CONTAINER  VISUAL CREATIVITY IN COWORKING

A working place in Milan where creativity, knowledge and experience  meet together and collaborate.
MEET THE STUDIO
Visual artists, CGI artists, 3D illustrators, illustrators, graphic designers, web designers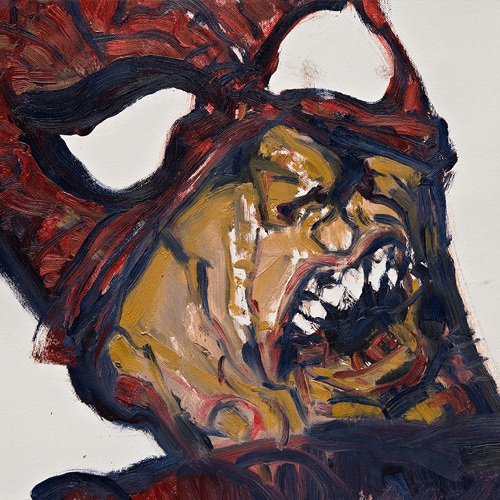 IMMAGINARIO
Daniele Afferni Artist
Daniele Afferni is an italian artist, illustrator and concept designer founder of ASC creative team and IMMAGINARIOsolo project. He has performed at important personal and collective ehxibitions in London, Berlin and affernidaniele.comdanieleafferni@me.com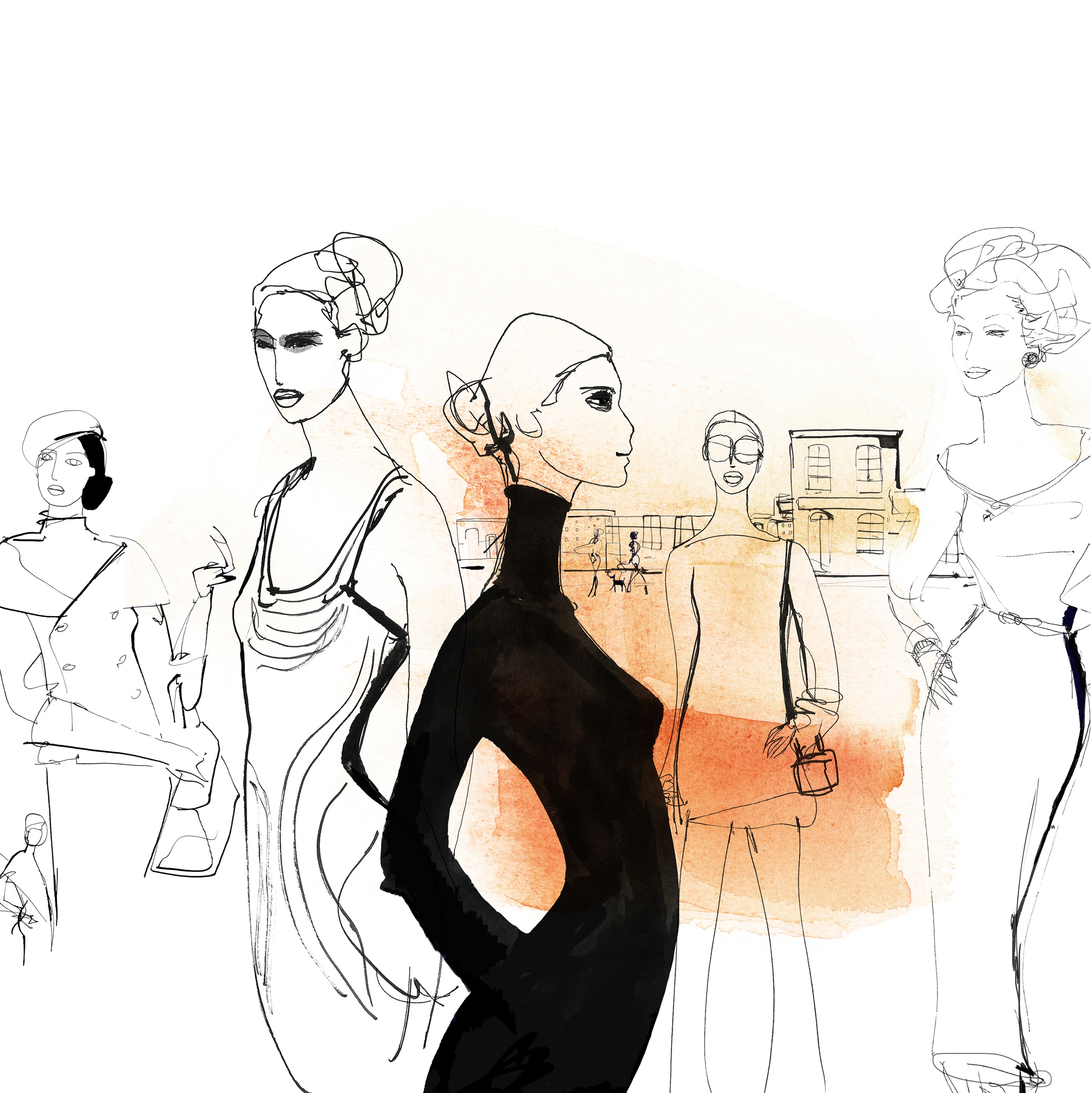 Wallpaper
Wallpaper by Alessandra Scandella
Alessandra creates watercolor illustrations for interior design, wallpapers for showroom, spa, store, hotel, even in collaboration with Wallpepper Showroom,  Milan. www.wallpepper.it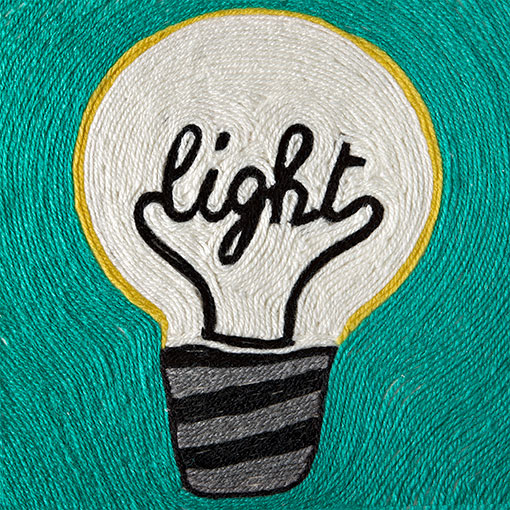 WOOL
Marcella Peluffo Illustration
Wool painting is a innovative way to make illustrations and decorative panels for interior design, made by strands of wool applied on a hard surface.

Container Studio