A working place in Milan where creativity, knowledge and experience  meet together and collaborate.
MEET THE STUDIO
Visual artists, CGI artists, 3D illustrators, illustrators, graphic designers, web designers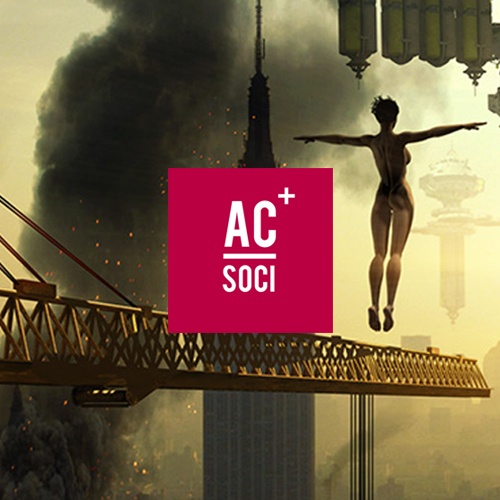 ASC: Daniele Afferni, Anna Citelli, Luca Mari
CGI, Illustration, Visual Development, Concept Art
ASC isa creative team of illustrators and CGI Artists. They create many kind of visuals, matte painting, concept art, visual development, pre-production, environment design and 3D illustration.
www.studioasc.it info@studioasc.it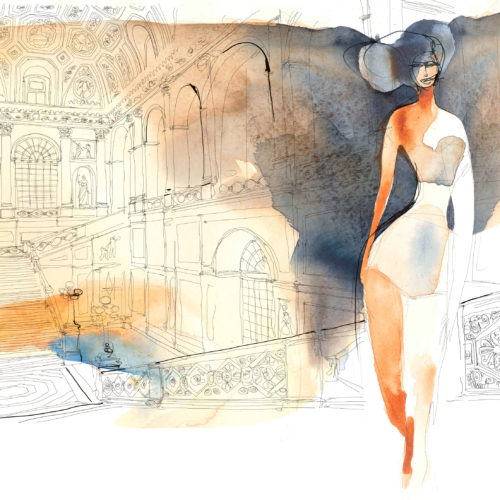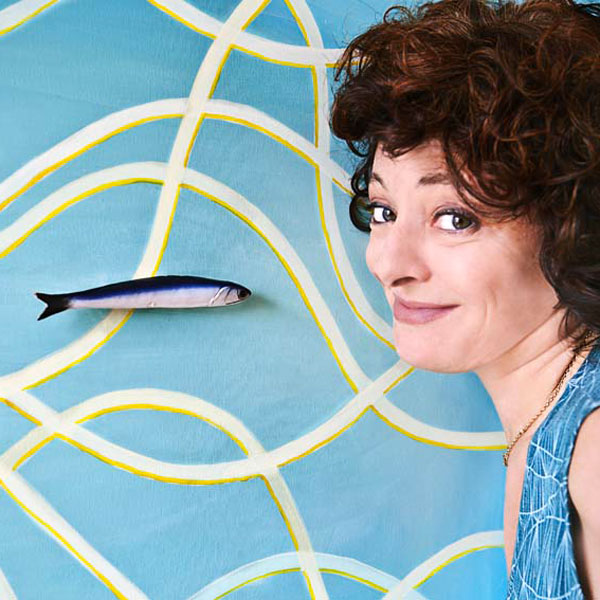 Anna Coen Pirani
Milanese, già art director, consulente pubblicitario con 30 anni di esperienza.
(Pirella Goettsche, Ogilvy&Mather, Young&Rubicam, Pirella Goettsche Lowe Lintas, J.W.Thompson, BGSD'Arcy,  Le Balene colpiscono ancora, Nadler, Bates, Red Cell, Publicis, Saatchi&Saatchi…).Già socia Art Director Club (dal 1995 al 2015). Già illustratrice (Mondadori e agenzie varie). Già pittrice (Maggio 2000: Mostra collettiva "Pop- Ultrapop" a cura di Ale Riva The Lab Milano. Aprile 2000: Mostra collettiva "Poster unico" Galleria Cinema Anteo Milano. Giugno 1998: Mostra personale a inviti Studiodiarchitettura, Milano. Ottobre 1996: Mostra personale "Universo Parallelo" alla Galleria Eos, Milano).
Ora in Container Studio si propone in forma liquida e solida
https://www.linkedin.com/in/anna-coen-pirani-112a0831/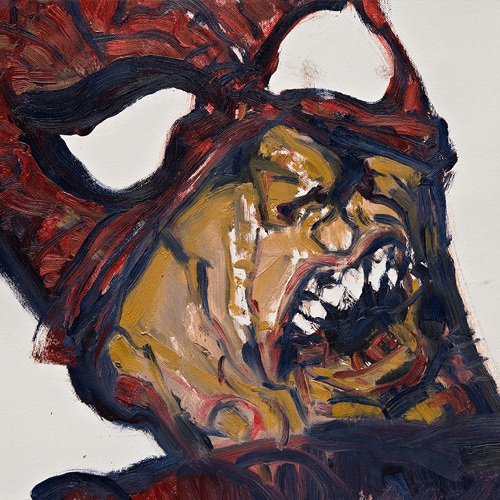 IMMAGINARIO
Daniele Afferni Artist
Daniele Afferni is an italian artist, illustrator and concept designer founder of ASC creative team and IMMAGINARIOsolo project. He has performed at important personal and collective ehxibitions in London, Berlin and affernidaniele.comdanieleafferni@me.com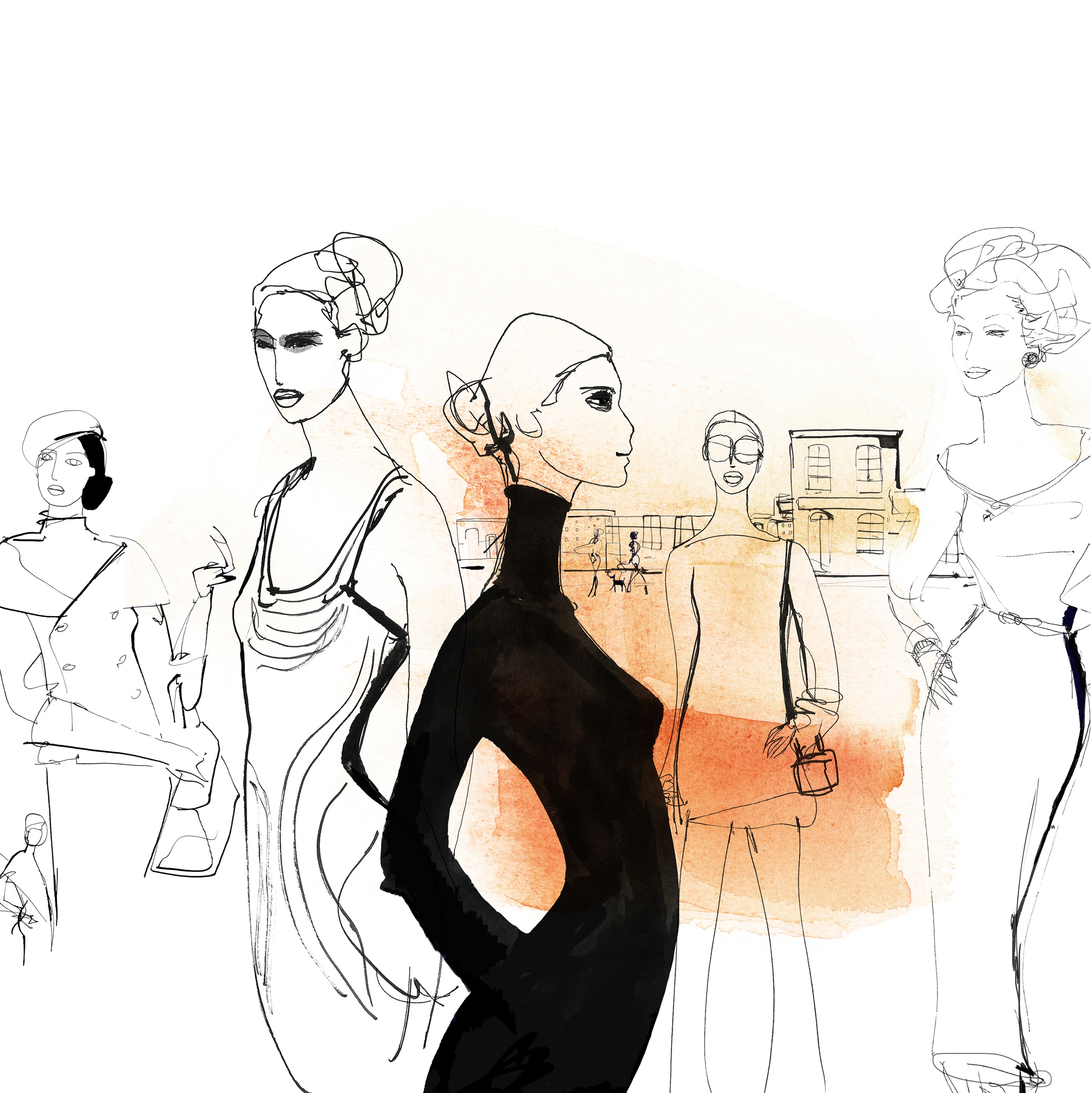 Wallpaper
Wallpaper by Alessandra Scandella
Alessandra creates watercolor illustrations for interior design, wallpapers for showroom, spa, store, hotel, even in collaboration with Wallpepper Showroom,  Milan. www.wallpepper.it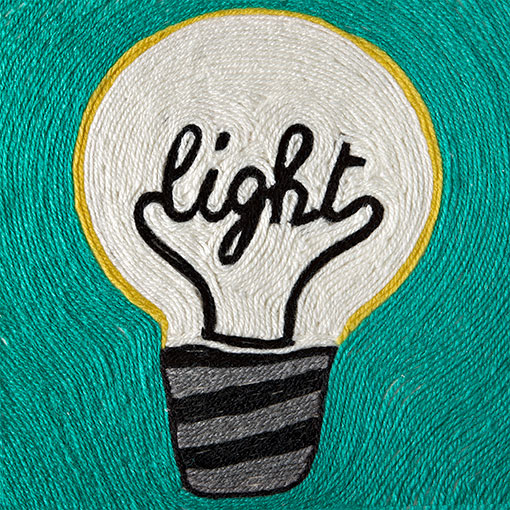 WOOL
Marcella Peluffo Illustration
Wool painting is a innovative way to make illustrations and decorative panels for interior design, made by strands of wool applied on a hard surface.

Container Studio