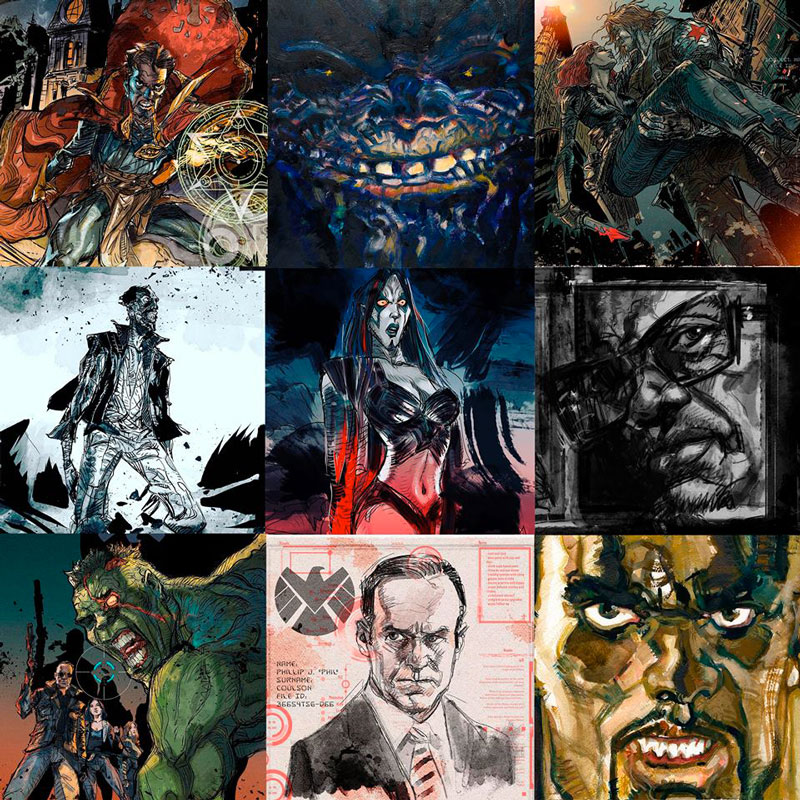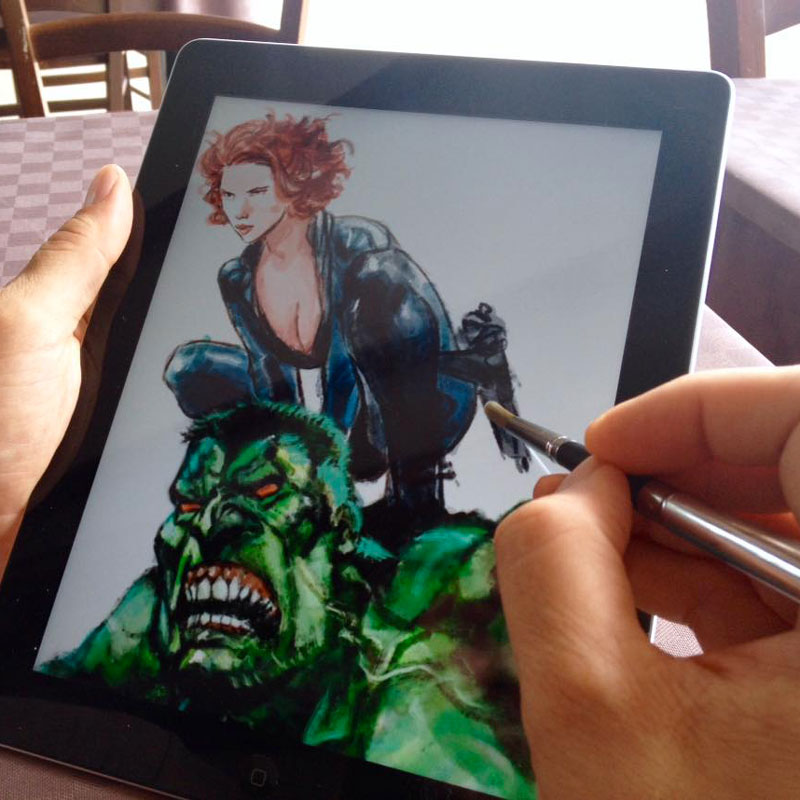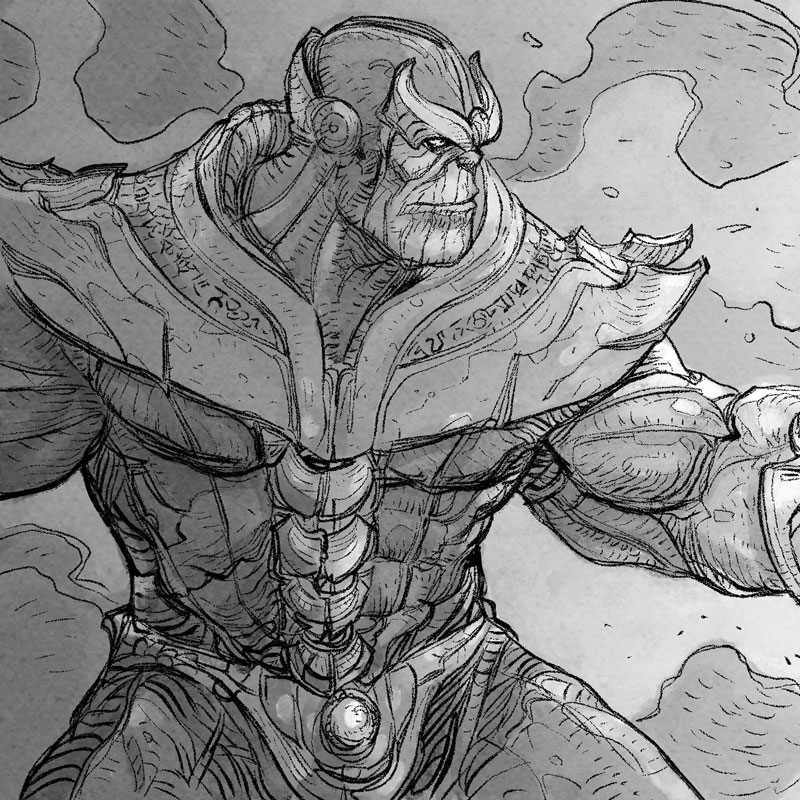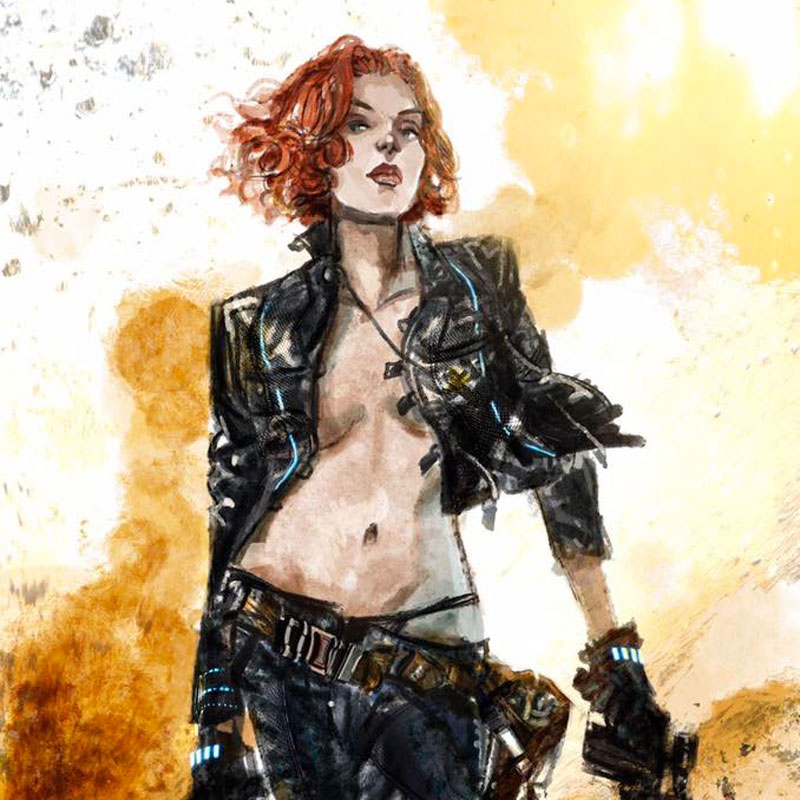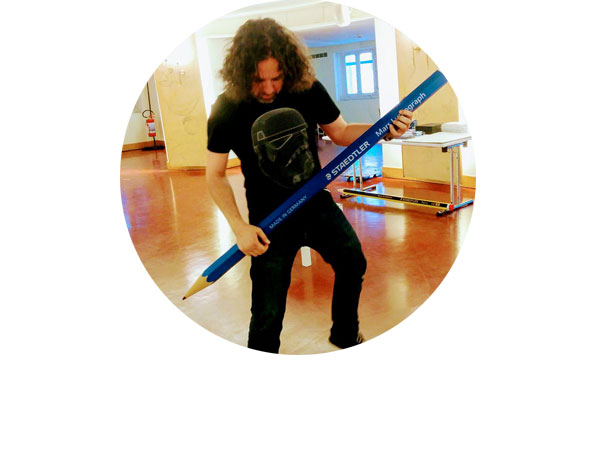 DANIELE AFFERNI
visual artist / illustrator / comic book artist

Sono fondatore e socio del team ASC dove mi occupo di  illustrazione e di animazione e 3D. Come visual artist ho esposto in importanti mostre personali e collettive a Milano, Londra e Berlino.
_____
I am an italian artist, illustrator and concept designer founder of ASC creative team.
I am performed at important personal and collective ehxibitions in Milan, London, Berlin.

Scopri di più / See more
https://danieleafferniartist.artstation.com/
Per contatti / Contacts
danieleafferni@me.com
Seguimi / follow me